WHO WE ARE
Founded in 1985, Northside Imports is the leading independent importer and distributor of European auto parts in the country. With genuine, OEM and high-quality aftermarket replacement parts covered from the 1960's to Now, we pride ourselves on stocking the right inventory for our customers. Our knowledgeable sales and purchasing teams will get you the right parts with great customer service. We offer same day delivery and nationwide shipping from each of our 10 locations.
WHAT WE OFFER
Northside Imports, Inc. is the leading European Auto Parts Importer and Distributor in the country. A family owned company that was established in the mid 1980's. Throughout the automotive industry, Northside is well known and respected. Northside specializes in AUDI, BMW, JAGUAR, LAND ROVER, MERCEDES BENZ, MINI, PORSCHE, SAAB, SMART, SPRINTER/METRIS, VOLKSWAGEN and VOLVO auto parts. It distributes to repair shops, part stores, e-commerce distributors, car dealers and body shops. With over 30 years of experience in its management team, Northside has not only offered the highest quality products and great customer service but also a partnership you can depend on.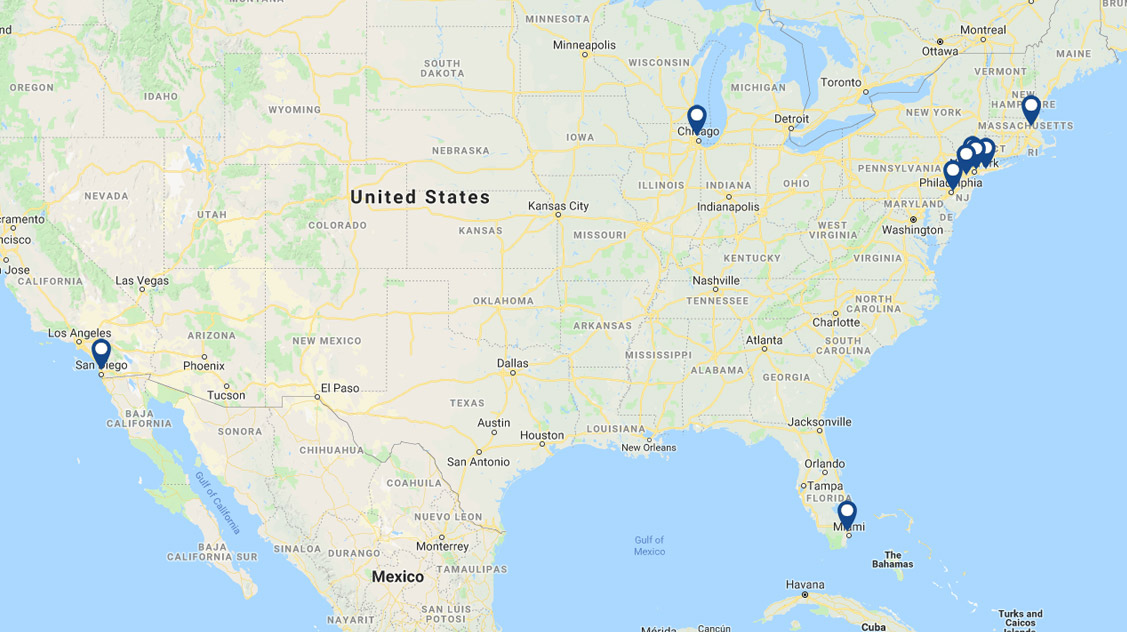 WHERE WE ARE HEADING
We are continuously researching and adding to our inventory. We have a very unique niche; we specialize in European vehicles. Because of this, our knowledge base in these vehicles is huge. When a new vehicle hits the road, we are already building this line in our inventory. Building a complete, correct and full inventory is always our objective. High Quality Parts, Great Customer Service with Great Prices completes our goal.